Turbocharger Manufacturers
Leading Turbocharger Manufacturer in China | Wholesale and Exporter for OEM Supply
Xiamen Nari Parts Co., Ltd. is a leading turbocharger manufacturer that is committed to producing high-quality turbochargers for various engines. Our turbochargers are designed with advanced technology to provide excellent performance, reliability and efficiency. We adopt strict quality control measures to ensure that our products meet the industry standard and the expectations of our clients.

Our turbochargers are suitable for use in a wide range of industries, including automotive, marine, and industrial equipment. Our product range includes turbochargers for diesel and gasoline engines. We offer customized solutions to meet the specific requirements of our clients.

Xiamen Nari Parts Co., Ltd. has a team of skilled technicians and engineers who are dedicated to providing excellent customer service. We have a comprehensive after-sales service to help our clients in the installation, operation, and maintenance of our products.

In summary, Xiamen Nari Parts Co., Ltd. is a reliable and reputable turbocharger manufacturer that provides quality products and excellent customer service. We are committed to delivering the best value to our clients and ensuring their satisfaction.
Xiamen Nari Parts Co., Ltd.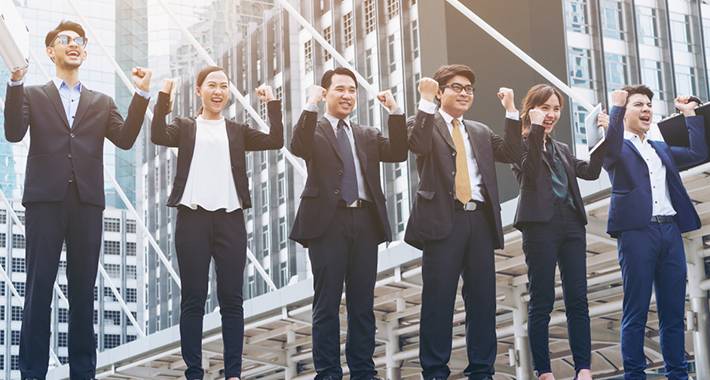 Top Turbocharger Manufacturers: Find Quality OEM Suppliers & Exporters in China - Wholesale Supply!
Reviews
Related Videos
Turbocharger manufacturers are always seeking to enhance the performance of their products. The turbocharger is an essential component in the engine system that enhances the engine's power. Turbocharger manufacturers are continuously refining their designs to ensure that the turbochargers perform better by increasing the air intake to the engine. With the use of advanced technology, turbocharger manufacturers are creating more efficient and reliable turbochargers that can deliver optimal performance.

The new generation of turbochargers from top manufacturers is designed to maximize fuel efficiency while increasing engine power. The turbochargers are engineered to withstand extreme temperatures, pressures, and vibrations associated with high-performance applications. The improved design of the turbocharges also reduces overall stress on the engine, resulting in longer life and performance.

Turbocharger manufacturers are also developing solutions that allow for customization and tailored turbocharger systems to meet individual engine requirements. With the use of cutting-edge technology and advanced manufacturing processes, top turbocharger manufacturers can produce innovative products that meet the industry's highest standards.

In summary, turbocharger manufacturers are continuously improving their products to meet the ever-changing demands of engine systems. The latest generation of turbochargers offers enhanced performance, fuel efficiency, and engine life. Top manufacturers in the industry are leading innovation, and the products they produce are vital components in the engine systems of today and tomorrow.
Excellent selection of high-quality turbochargers from top manufacturers. Competitive prices and exceptional customer service. Highly recommend!" #TurbochargerManufacturers
Ms. Ellen Chen
Top-quality turbochargers from reliable manufacturers- boost your engine's performance with the best products in the market! #TurbochargerManufacturers
Ms. Shurley Guan
Contact us
Ms. Louise Liu: Please feel free to give your inquiry in the form below We will reply you in 24 hours