Top China Turbocharger Manufacturer for Wholesale Supply - Trusted OEM Exporter
Introducing the cutting-edge turbocharger, a revolutionary product designed for optimal vehicle performance by Xiamen Nari Parts Co., Ltd. Our company is renowned for its unparalleled expertise in automotive components, and this turbocharger is no exception. Made in China, this turbocharger boasts exceptional quality and reliability, offering automotive enthusiasts an incredible driving experience.

Equipped with advanced technology, our turbocharger enhances the power and efficiency of the engine, delivering an impressive boost to the vehicle's performance. By compressing the air that enters the engine, it enables more fuel to be burned, resulting in increased horsepower and torque. This not only improves acceleration but also enhances fuel economy.

With a focus on durability, our turbocharger is built to withstand extreme conditions, ensuring longevity and reliability. It undergoes meticulous testing to guarantee its performance under severe circumstances, making it a dependable option for a wide range of vehicles.

Choose Xiamen Nari Parts Co., Ltd.'s turbocharger for unbeatable quality, cutting-edge technology, and exceptional performance. Elevate your driving experience to new heights with our reliable and efficient turbocharger.
Xiamen Nari Parts Co., Ltd.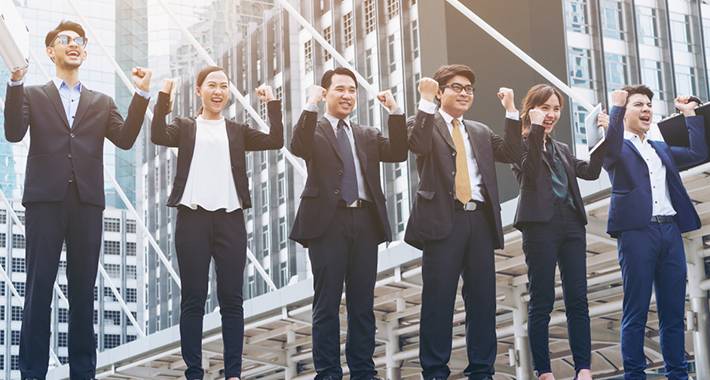 China Turbocharger Manufacturer: High-Quality Wholesale Supplier & Exporter
Reviews
Related Videos
Introducing our brand new China Turbocharger! Designed with cutting-edge technology and precision engineering, this turbocharger is set to revolutionize the automotive industry.

Made in China, a nation renowned for its manufacturing prowess, this turbocharger combines quality and affordability like no other. We have spared no expense in ensuring that each component is crafted to perfection, resulting in a product that exceeds all expectations in terms of performance and durability.

Our China Turbocharger boasts a powerful and efficient design, providing a significant increase in engine power without compromising fuel economy. This means more power under the hood while still being environmentally conscious. Whether you have a sedan, SUV, or a high-performance sports car, our turbocharger is compatible with a wide range of vehicle models, making it the perfect choice for any automobile enthusiast.

What sets our China Turbocharger apart from the competition is our commitment to rigorous testing and quality control. Each unit undergoes a series of rigorous tests to ensure optimal performance and reliability, leaving no room for compromise. With our turbocharger installed in your vehicle, you can rest assured knowing that you have made a smart investment that will enhance your driving experience for years to come.

Furthermore, we offer exceptional customer support and warranty coverage, ensuring that your satisfaction is our top priority. Our dedicated team of experts is always ready to provide assistance and answer any questions you may have, making your journey with our product seamless and worry-free.

Join the thousands of satisfied customers who have already experienced the power and reliability of our China Turbocharger. Upgrade your vehicle's performance today with our game-changing turbocharger, and discover a new level of driving exhilaration like never before.
China Turbocharger exceeded my expectations! It provides incredible performance, enhanced engine power, and excellent durability. Highly recommended!
Mr. Brandon Zou
Fantastic China Turbocharger! Superior quality, excellent performance, and unbeatable price. Highly recommend it for a turbo upgrade.
Ms. Kathy Huang
Contact us
Ms. Andy meng: Please feel free to give your inquiry in the form below We will reply you in 24 hours